Working with Trauma Survivors
For FEEL Facilitators with Mental Health Training
This workshop will help you as a FEEL Facilitator, deepen your understanding of working with people who have survived trauma. Trauma impacts people in ways that can create many challenges in relationships and healing work. Knowing how to hold space with your horse partners for people suffering from trauma and dissociation can enhance the healing opportunities that horses create.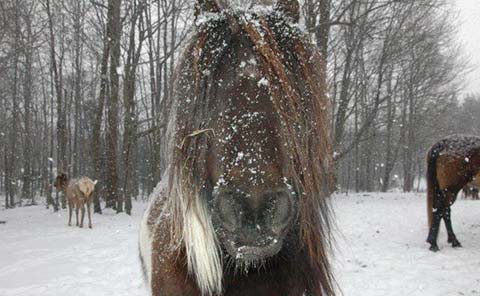 In this workshop you will:
Deepen your knowledge of the impact of trauma and how it manifests in relationships
Increase your awareness and knowledge of how to work with the hyper-arousal and hypo-arousal states of dissociation
Practice holding space for people who are in the process of healing from their traumatic history
Workshops Date


(click to register)

Location
Cost
September 28 & 29
Bancroft, ON

$295.00 plus taxes
$175.00 non-refundable deposit secures your space.
Includes lunch, snacks and all workshop materials.